Extended warranties for AGOGS electric bikes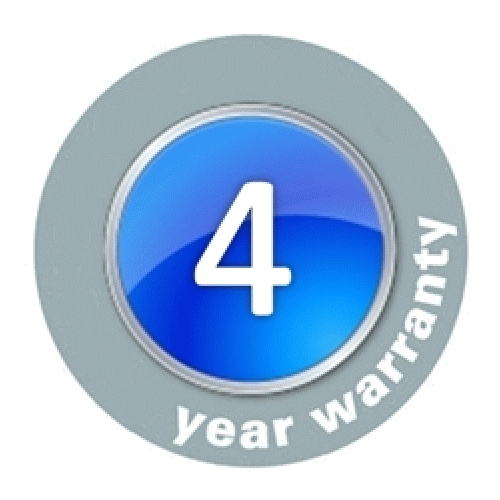 Thank you for buying the quality ebike brand - AGOGS electric bikes!
We strongly believe our electric bicycle will be your partner for many years to come.
To ensure your highest user satisfaction, we are coming up with the special Warranty:
The entire AGOGS electric bicycle is covered by the EU-wide 2-year guarantee, including the correct battery function

(standard bike consumables - tubes, brake-pads excluded).
By completing the Registration form below, you will obtain 2 years extended warranty on the aluminium frame of your AGOGS electric bicycle. The guarantee covers any damage of the frame or parts thereof (including the folding mechanism, with our folders) caused by a defect in the material or a manufacturing defect for 48 months after purchase. The warranty does not apply for extrnal damages caused by the electric bicycle rider.
After sending this registration form, your data will be verified by the expedition staff and if everything is correct a registration confirmation will be sent to you by email within 4 working days. Please print and keep the Frame Warranty Certificate to use the extended warranty with your AGOGS dealer.
The AGOGS electric bikes manufacturer - ekolo.cz company is as a processor of personal data handled by amended Law on Personal Data Protection, CZ no. 101/2000 Coll. Submitting this registration is not committed to any legal action. After we manually check your data entered, you will receive the email confirmation - the Extended warranty certificate.