The AGOGS guarantee period will not start until next spring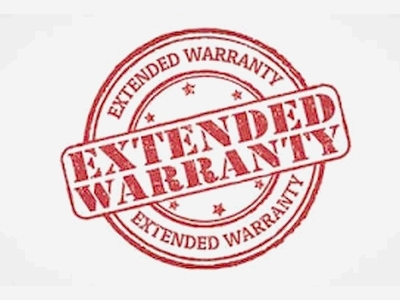 November 1, 2016
For all AGOGS ebike models we moved the start of the warranty period on March 31, 2017
Do not put off buying a quality electric bikes.
Best prices of electric bikes are right now - in the fall!
You will not have to worry about shortening the classic warranty period.
Czech premium brand of electric bikes AGOGS has extended until the end of 2016 the normal 24 months Warranty period for all their models of electric bikes until 31 March 2019. So now you get up to five months extra warranty!
Whether you choose one of the folding models of electric bikes AGOGS SilverGo or LowStep, or trekking models Tracer, Uphill Tour or award-winning women's MTB ebike Uphill....
You will always get a great product at a bargain off-season price with an extended EU-wide warranty.